•September 28 | 9:00am - 12:30pm •Ladies 16 and up •$25 per person •Childcare available for ages 0 - 4 •Brunch will be provided
Psalm 92:13 Planted in the house of the Lord, they will flourish in the courts of our God.
Amy and her husband, Kevin, currently serve as the Lead Pastors at Life Church in Huntsville, AL. Amy works on the pastoral staff in the role of Discipleship Pastor. Amy served as the Student Pastor at the Lake Erie Church in Perry, OH from July 2008 - August 2010. Amy worked closely beside her husband in student ministry for thirteen years prior to this assignment. Amy is currently serving on the board for the Vine Counseling Center. The Vine is an ecumenical counseling center that promotes emotional healing with the love and grace of Christ for individuals, couples, families and congregations. In addition, she is leading a MOM's group entitled, Life2Gether. In 1991, she completed a Bachelor of Science in Elementary Education at Lee University. Amy taught in public school systems for eleven years. Amy holds the Exhorter credentials with the Church of God. She has spoken at numerous camps, conferences, and special services. She enjoys communicating the message of hope to every age level through creative methods. Amy and her husband, Kevin, have three children – Lindsay, Miles, and Kendall.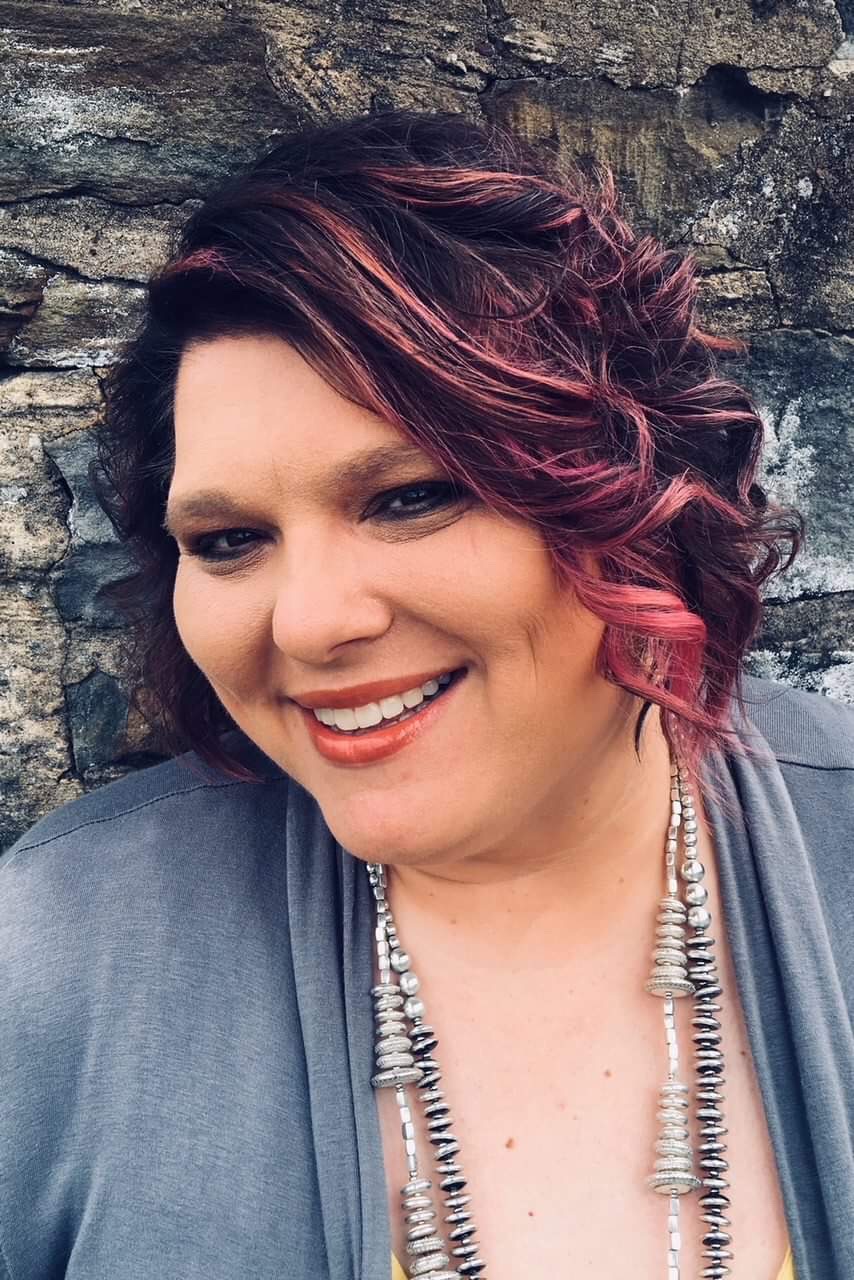 Tanya Gibson has served alongside her husband, Brian, for 23 years as Worship Pastors for the Church of God. They currently serve at Sumiton Church of God in Sumiton, Al as Music and Worship Arts Pastors. She has taught and mentored other musicians and singers as well as had the honor to be a clinician at numerous worship conferences. Her life mission is to EXEMPLIFY the true heart of a worship leader, ENCOURAGE men and women that their past failures do not define who they are, and EMPOWER people to pursue their purpose and calling. In 2018, Tanya established The Glean Room Ministries using social media and in-home encounters to gather, collect, and extract from God and each other. She has 4 beautiful children and spends her quality time being a part of their busy lives.