We Want Your Kids to Love Church

─
That's why we are committed to creating safe and fun environments where your children are taught about the Bible and the love of Jesus through relevant, age-appropriate kids services. Our ultimate hope is to see a generation of children come to know God at an early age.
I have no greater joy than to hear that my children are walking in the truth.

─
3 John 1:4

Check-in
When you arrive, look for our DC Kids check-in station. One of our friendly team members will help check your child into our system. You and your child will receive personalized, coordinating ID tags unique to your family and your visit, which you will show after the service in order to pick up your child. If you lose your ID tag, you will be required to show your Driver's License in its place.

Your First Visit
From babies to fifth graders, our team wants to give your family an excellent experience. On your first visit, we will ask for the following personal information: Family member's names, children's names and birthdates, address, phone number, and any special instructions such as allergies or special needs for your child. Please allow a few extra minutes for your first check-in.

Safety
Your child's safety is our first priority. It is our goal to create a clean, safe environment for your child. All DC Kid volunteers pass a background check, and we have a security team on site at all times to ensure your child's safety.

Parent Resources
On your way home, ask your kids what God taught them today. Each age group has take-home resources so parents can discuss their kids' memory verse, Bible reading, and activities. Want to continue the discussion in your home? Download The Bible App For Kids, perfect for toddler and preschool ages!
6 WKS - 23 MNTHS
DC Kids Nursery is a place for babies to discover who God is through the love, care, and prayer they receive from our staff. Our nursery rooms are well staffed and prepared with age-appropriate toys that are thoroughly cleaned every week.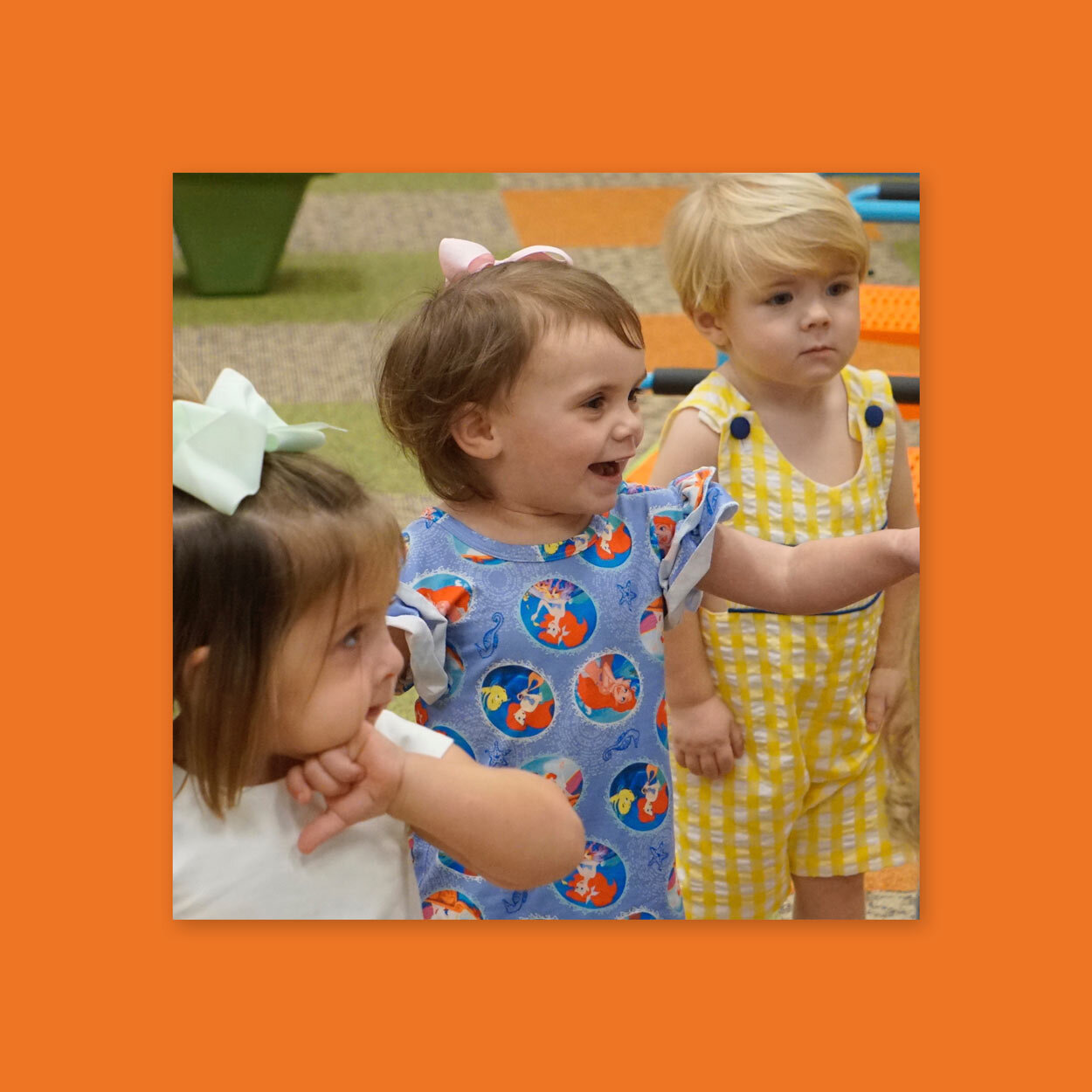 2 - 3 YRS
DC Kids Toddler is a place to discover who God is through age appropriate Bible stories, activities, worship, and prayer. As our team ministers to your child, we pray for them to experience God and make a difference throughout their life.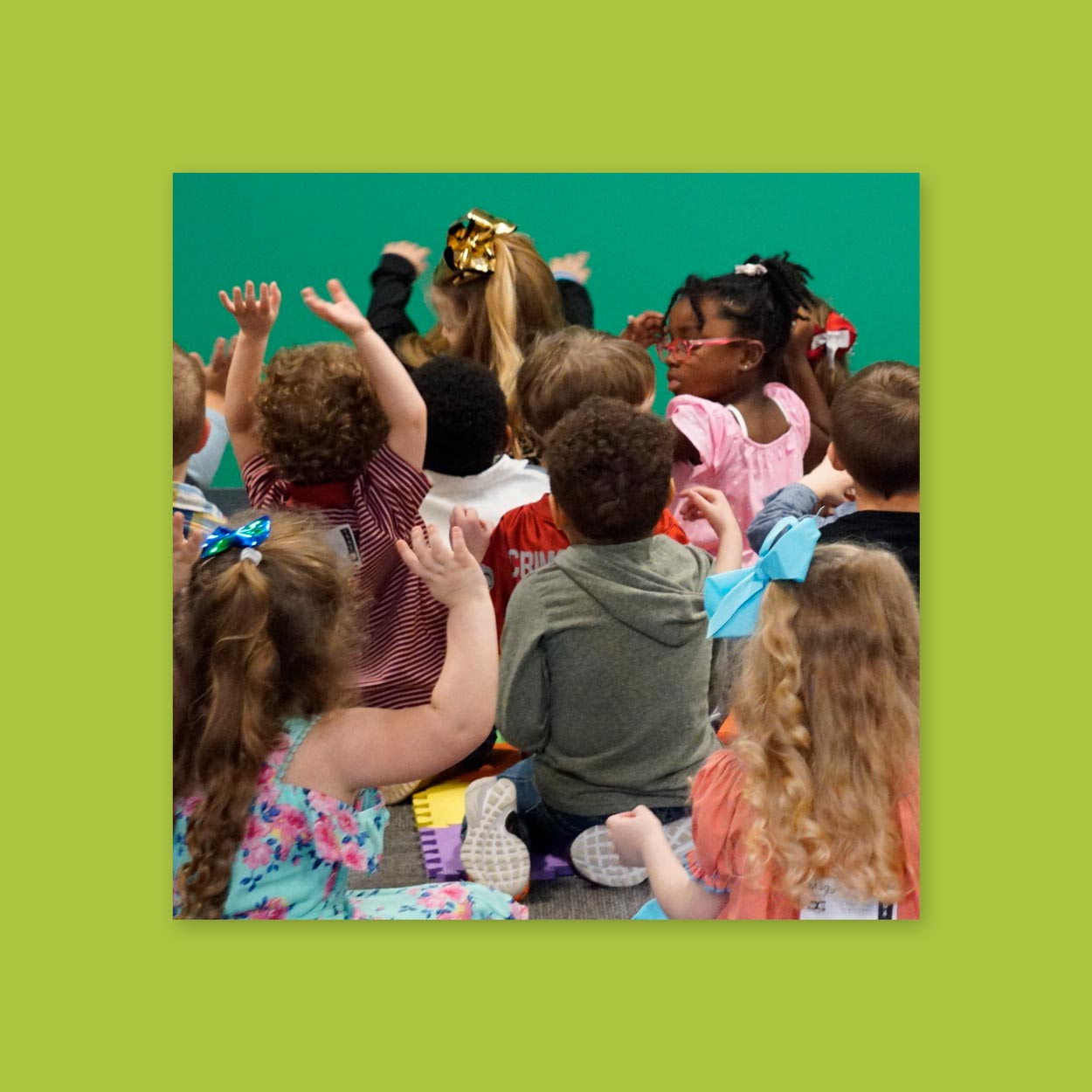 4 - 6 YRS
In our preschool room, children learn the Bible through age-appropriate activities like stories, crafts, and Bible action songs that reinforce Bible truths. They are also given the opportunity to build meaningful relationships with their friends and teachers in small groups.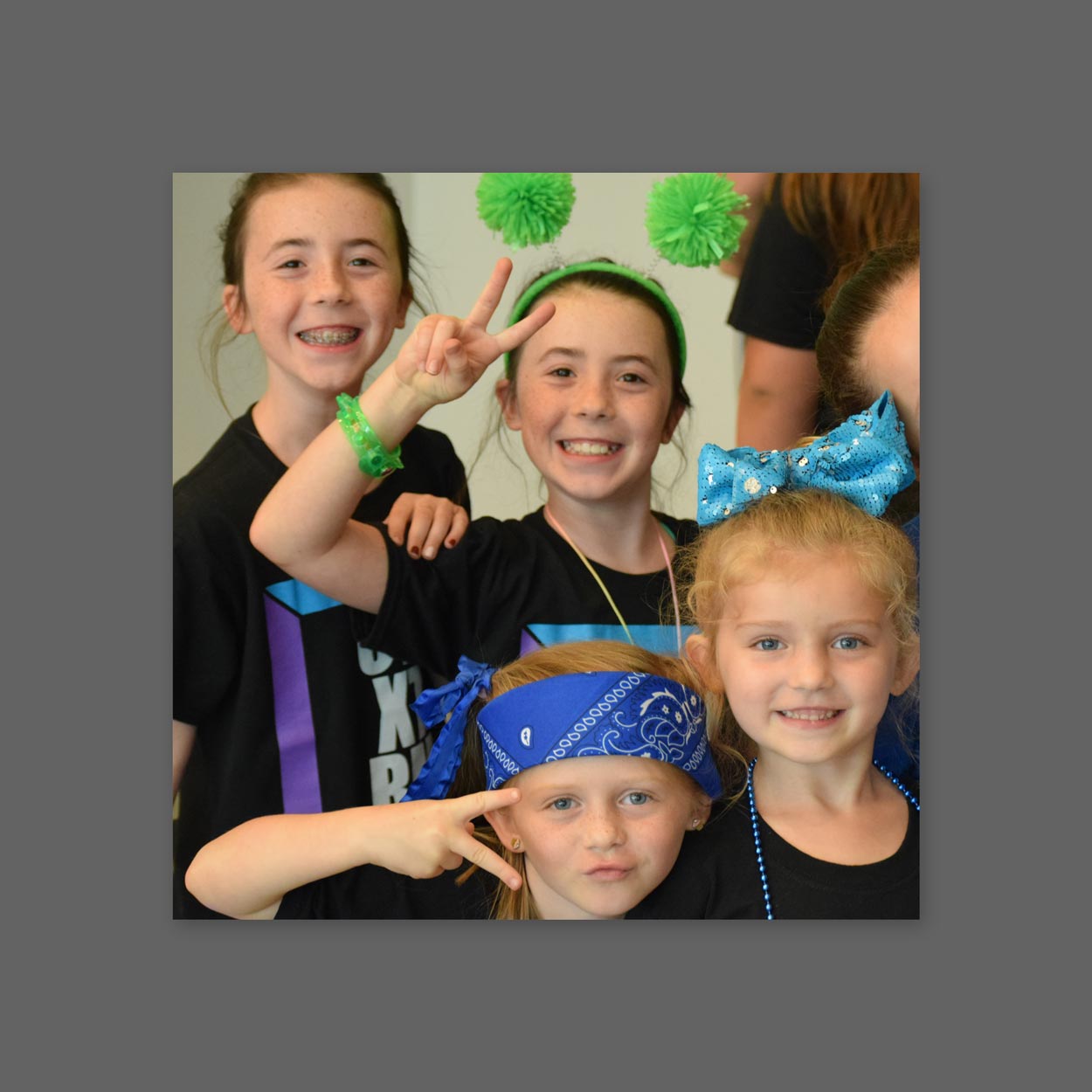 7 - 11 YRS
Our services are designed to present the love of Jesus to elementary kids in a way that is exciting and makes sense to them. Every week they get to experience dynamic worship, work on a Bible memory verse, learn an interesting object lesson, experience character skits, play games and receive prayer and make friends.